Individual Income Tax Preparation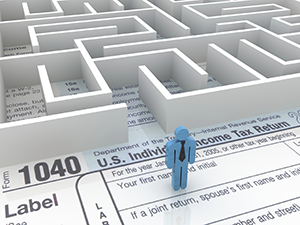 Our firm specializes in the preparation of tax returns for individual taxpayers. Does not matter whether you are self-employed, have a W-2, own rentals, performed a 1031 exchange, formed an entity or any other circumstances. We have prepared 1000's of returns over the years and our preparers have handled virtually every situation.
Tax laws are extremely complicated and almost all self-prepared returns have multiple errors. Our preparers complete many hours of continuing education each year to keep up with all the tax changes.

If you have any questions regarding your current situation or wish us to review a prior-year tax return please give us a call at (310) 410-0075.